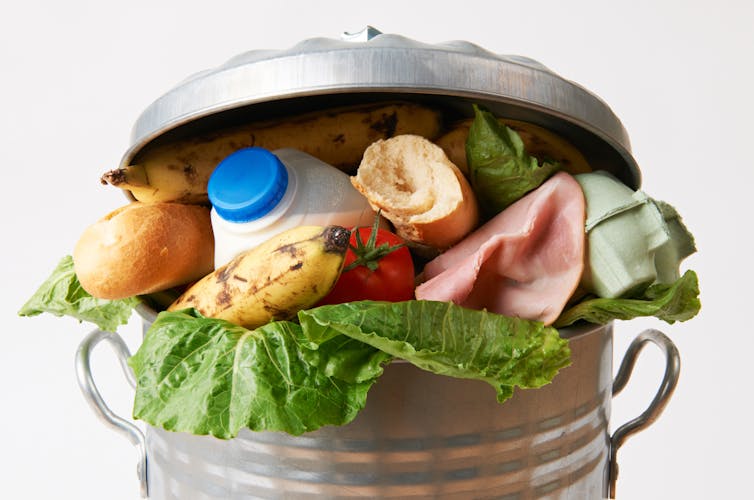 Miriam C. Dobson, University of Sheffield and Jill L. Edmondson, University of Sheffield
"Ugly" or "wonky" veg were blamed for up to 40% of wasted fruit and vegetables in 2013, as produce was discarded for failing to meet retailer appearance standards. About 1.3 billion tonnes of food is wasted worldwide every year and, of this, fruit and vegetables have the highest wastage rates of any food type. But just how much of that is due to "ugly veg" being tossed by farms and supermarkets? The biggest culprit for food waste may be closer to home than we'd like to admit.
"Ugliness" is just one reason among many for why food is wasted at some point from farm to fork – there's also overproduction, improper storage and disease. But the problem of "wonky veg" caught the public's attention.
Continue reading Ugly veg: supermarkets aren't the biggest food wasters – you are